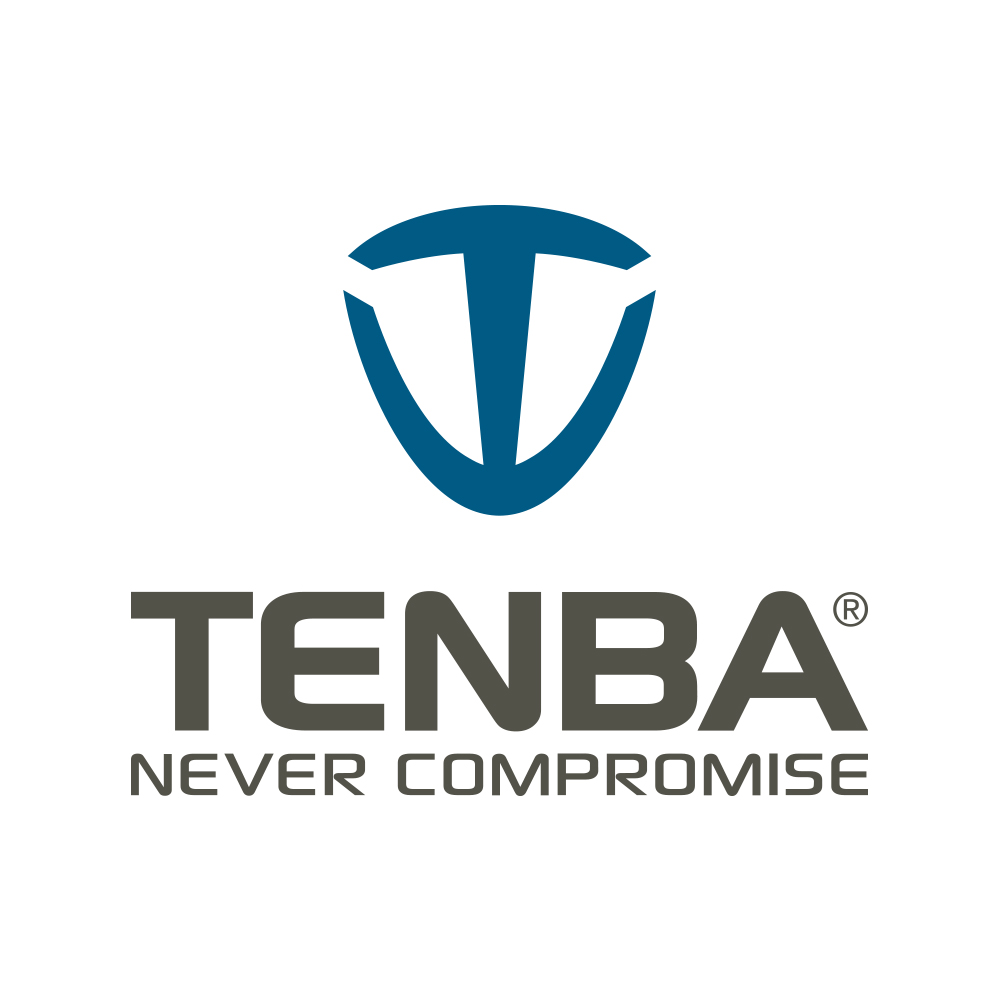 Miło mi poinformować, że od dziś moim partnerem została marka TENBA.
TENBA to amerykańska firma z wieloletnią tradycją, oferująca wysokiej jakości torby i plecaki fotograficzne. Najlepsze materiały oraz wyspecjalizowane projekty, przyczyniły się do powstania najwyższej klasy, wytrzymałych i ergonomicznych produktów, które już od 1977 roku zapewniają marce TENBA status światowego lidera w swojej dziedzinie.
Projektanci TENBA nie idą na żadne kompromisy zarówno w kwestii wykorzystywanych materiałów, sposobu produkcji, jak i funkcjonalności toreb i plecaków. Torby, plecaki i walizki fotograficzne projektowane są w ten sam niezawodny sposób od 1977 roku. Wyjątkiem jest nieustanne poszukiwanie nowych, coraz to lżejszych i wytrzymalszych tkanin i wydajniejszych elementów konstrukcyjnych.
Celem jest stworzenie produktów tak lekkich jak to tylko możliwe, które gwarantować będą wytrzymałość większą, niż inne torby lub plecaki jakie możecie kupić.
www.tenba.pl
---